In 2o23, the Global Wellness Institute's (GWI) Susie Ellis Scholarship for Equity in Wellness received an overwhelming response, with four winners chosen from 215 applications from 61 countries, showcasing the heightened awareness and interest in global wellness equity.

GWI relied heavily on input and guidance from two advisory board members, Hannah Messerli, PhD, and Nicola Finley, MD, to create a shortlist from the applicant pool. Subsequently, the GWS Board of Advisors voted, resulting in the four deserving recipients.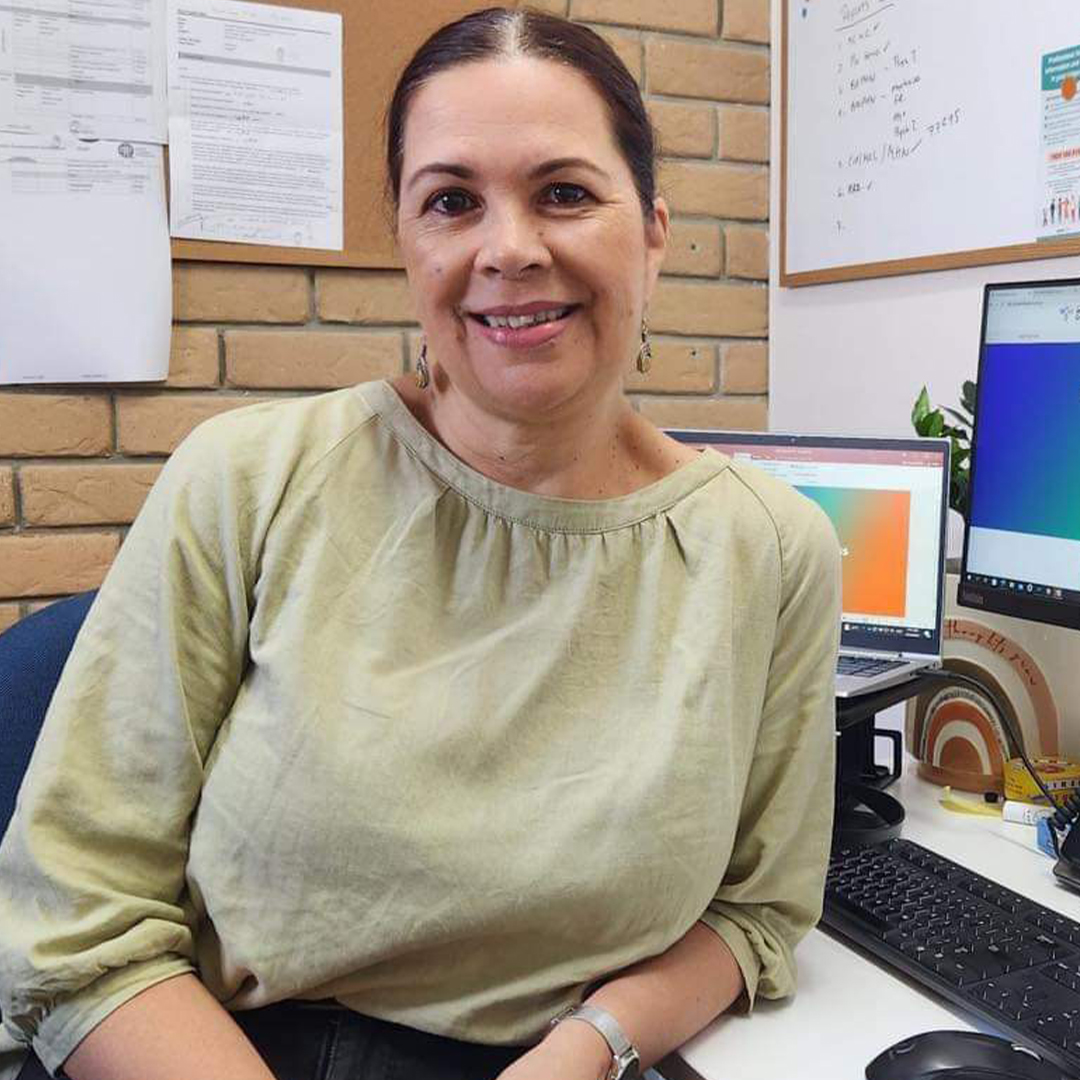 Rita Prasad-Ildes, the co-founder of Australia's World Wellness Group, was formed to address health inequities for migrants, refugees, and asylum seekers.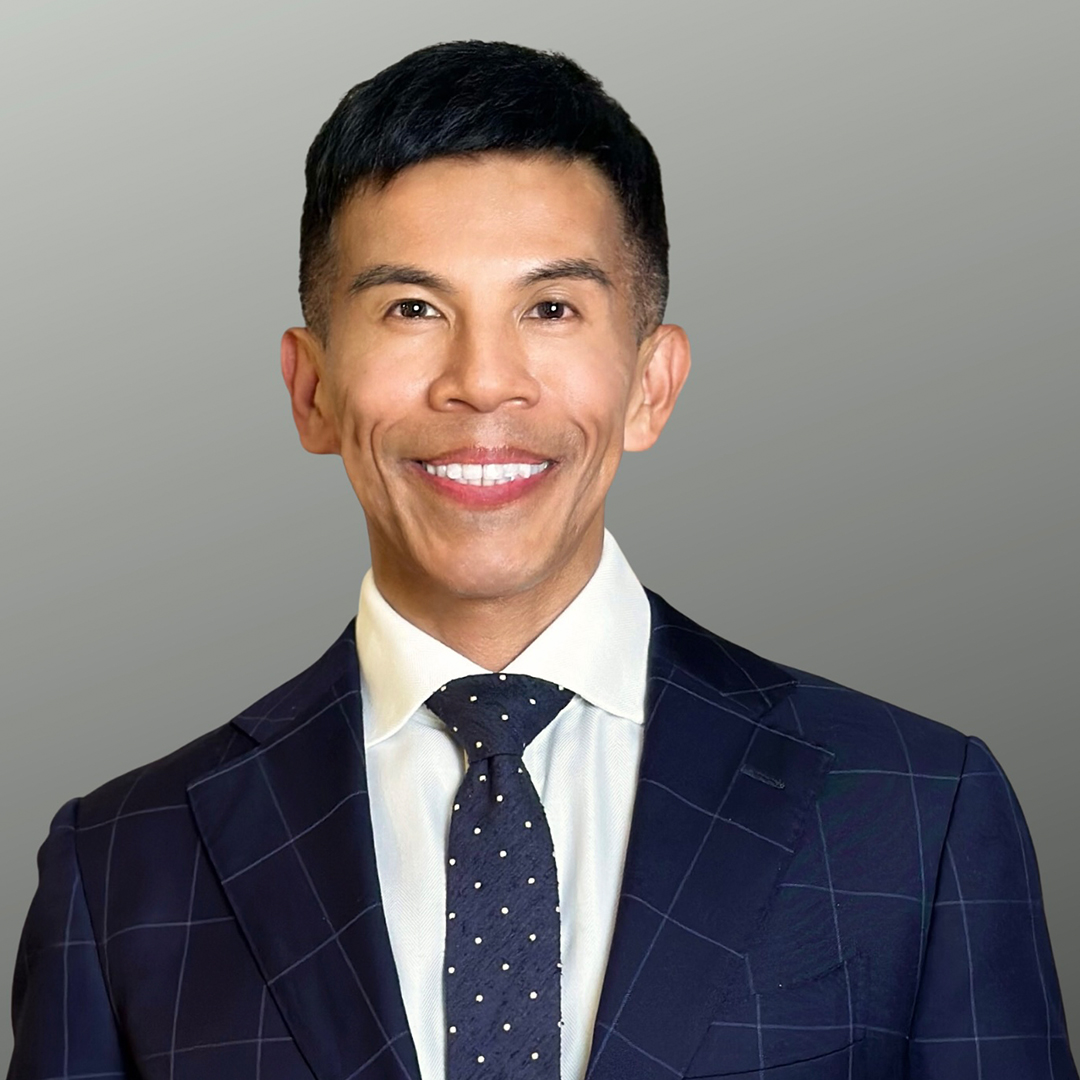 Jonathan Imperial is a senior advisor for the Queens Borough President's Office. His role involves providing community wellness support to the most significant public housing community in the United States.
Stella Vidal founder of Self-Love Harbor— is a resilient Latina psychotherapist, wellness coach, author, and artist.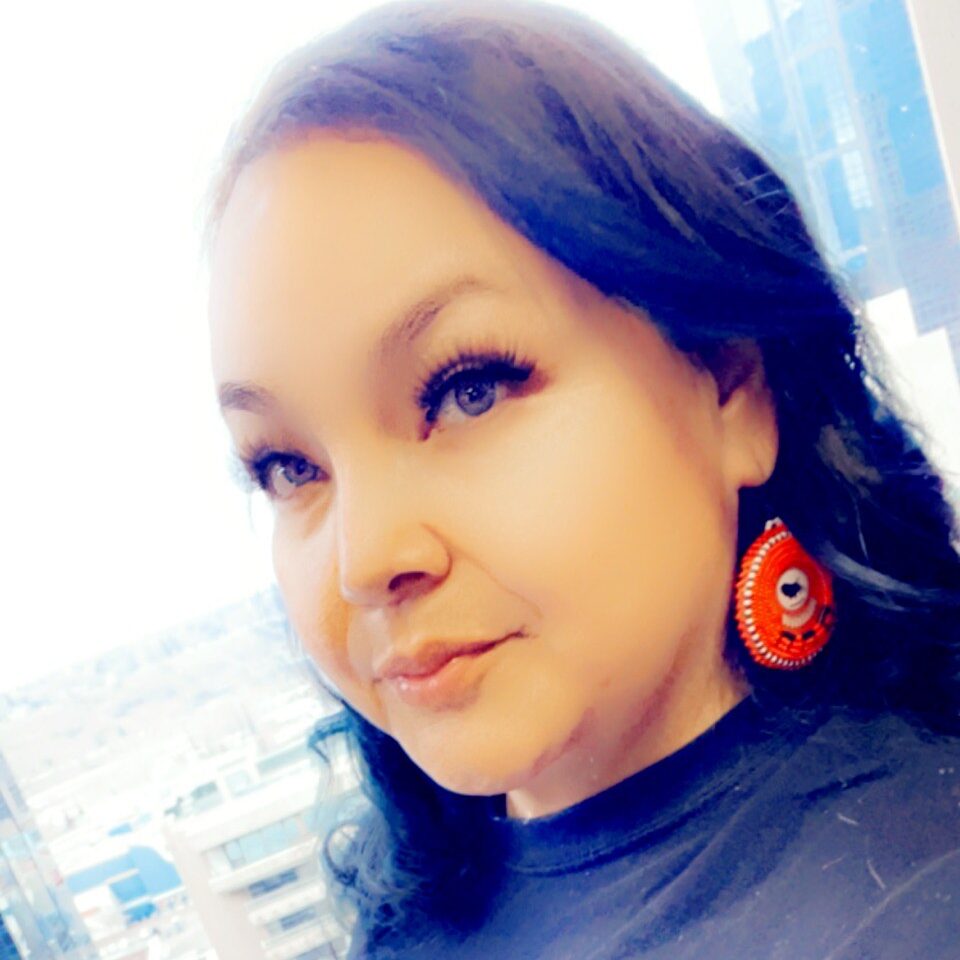 Theodora WarriorHealy, an Indigenous empowerment facilitator based in Canada, aims to offer wrap-around care for Indigenous healing.

For more information, learn more at:
https://globalwellnessinstitute.org/support-us/susie-ellis-scholarship-for-equity-in-wellness/